About Us
Program Delivery supports the teaching and learning process by providing timely, accessible, flexible, and high quality service to students, Open Learning Faculty Members, and other TRU departments through the innovative use of technologies and the implementation of best practices in distance learning.
Resources for New OLFMs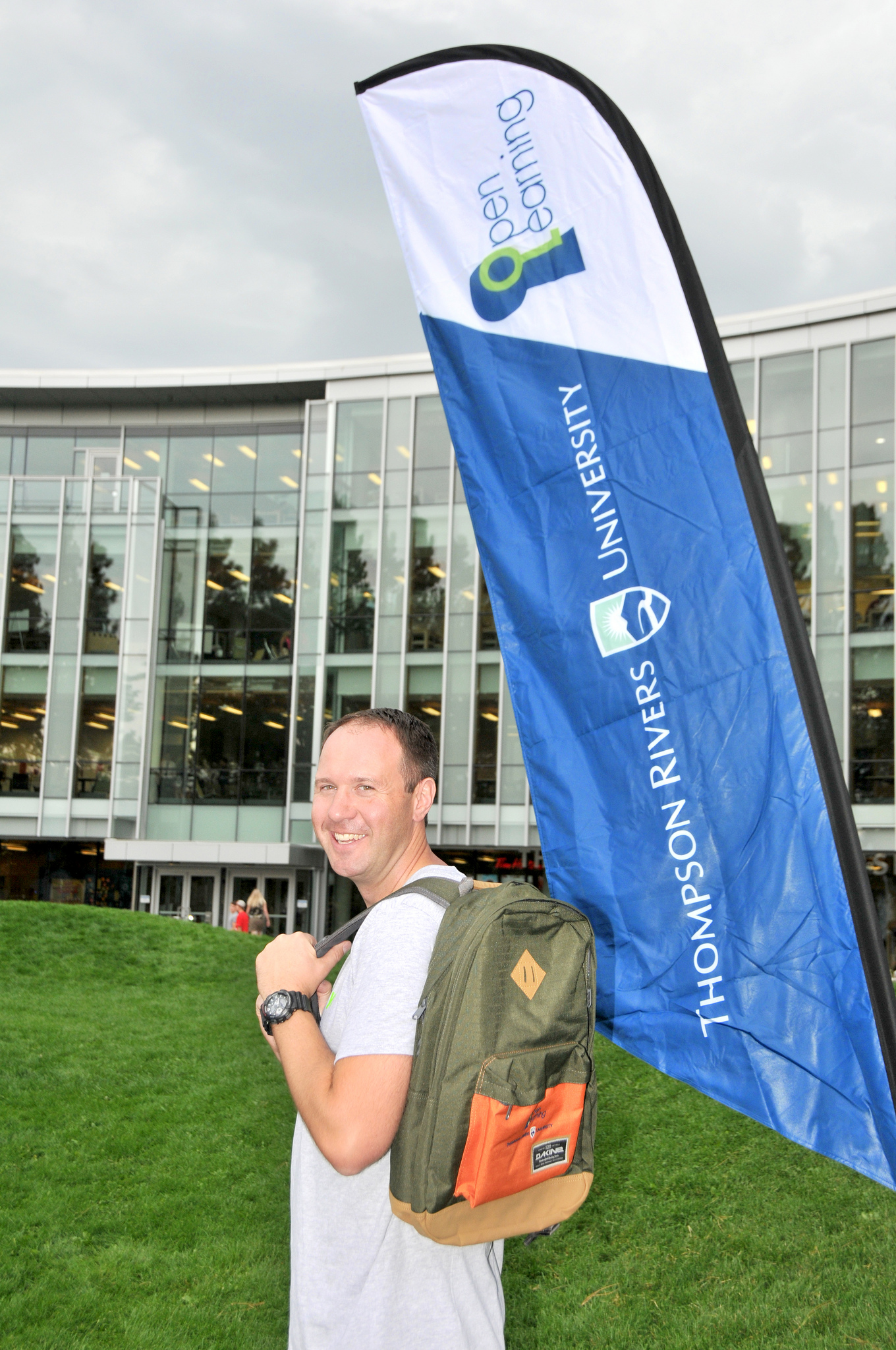 Congratulations and welcome to TRU Open Learning! This site is designed to provide a thorough overview of getting started in your new position as an Open Learning Faculty Member (OLFM) with Open Learning.